Create Your Own Lab
Grown Diamond Ring
Designing your dream ring is simple. Pick your lab-grown diamond, choose a setting, and pair it with your choice of precious metal to create your dream engagement ring.
Create Now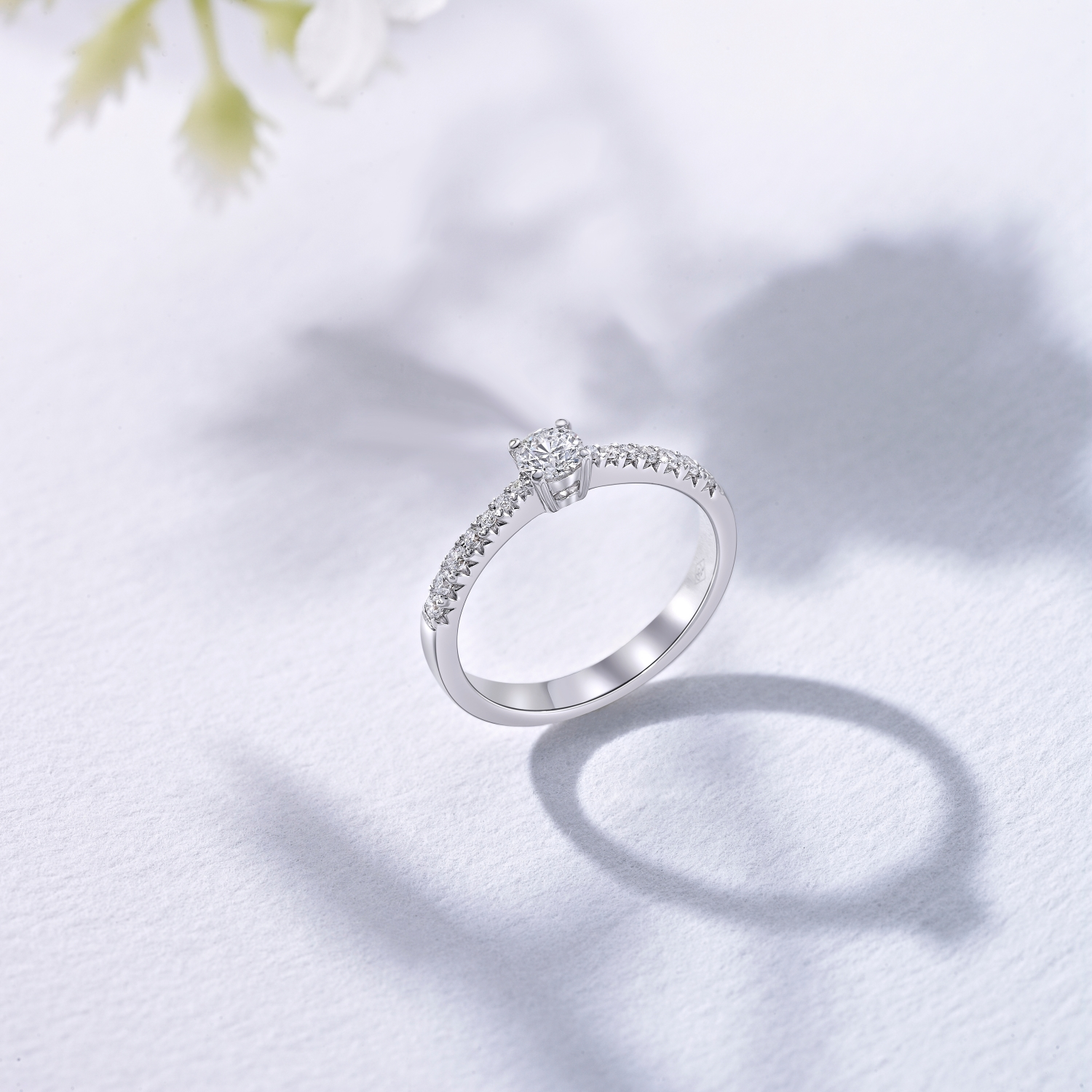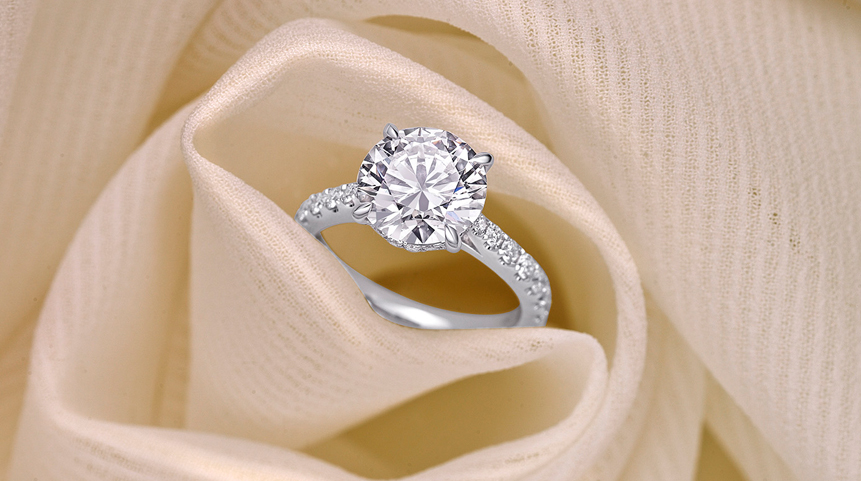 Engagement Rings
Shop our library of ethical, lab-grown engagement rings, the perfect way to pop the question.
Shop Ready to Ship Rings
All Time Best Sellers
The perfect engagement ring starts with a lab-grown diamond.
Discover Our Showrooms

Make an appointment or call us at +85256641228 to schedule your personalized visit with a jewelry specialist.

Unit 601C, 6/F, Harbour Centre Tower 2, 8 Hok Cheung Street, Hung Hom, Kowloon, Hong Kong
Get Directions
Arrange your appointment:
Mon-Sun: 10:00pm-7:30pm


Make Appointment
Sign up today
Know all that's happening in the world of lab-grown diamonds.