Engagement Rings
Classic lab grown diamond-encrusted bracelets and chic motifs crafted to catch the light.
Shop Engagement Ring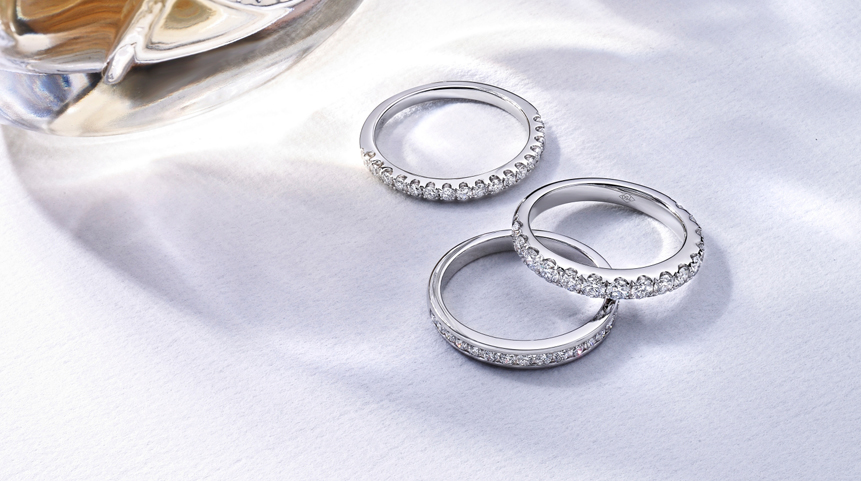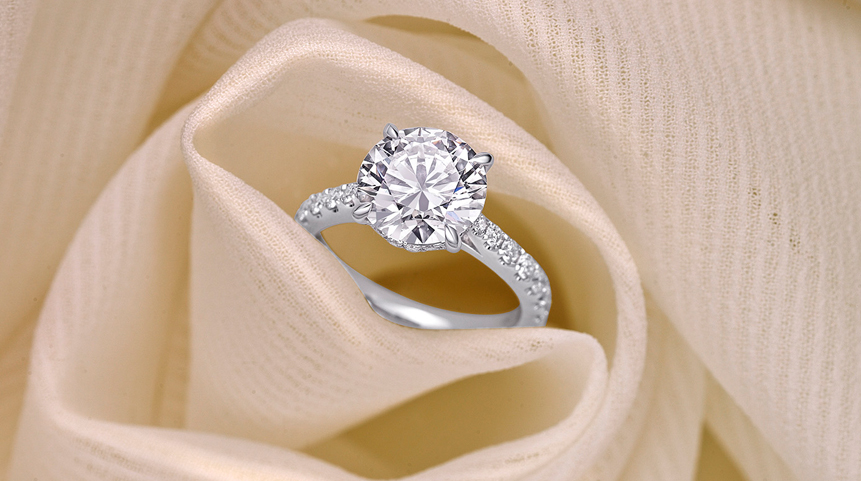 Women's Wedding Rings
Browse our collection of wedding rings designs, sublime motifs to start your forever.
Shop Women's
Our
Most Popular Designs
The perfect engagement ring starts with a lab-grown diamond.
Sign up today
Know all that's happening in the world of lab-grown diamonds.