The ower in itself refers to the untouched beauty of nature in our artistic history. Meld that with the technical diculty of carving it a lab-grown diamond, and you have a piece that is riddled with complexity, but in its essence, is so very simple to admire.
The Sakura Cut aims to replicate the symmetry of a ower in bloom, on a three-dimensional canvas. For a symbol as old as time showcased in a distinctively modern manner of crafting it, Rockrush has patented this as one of our signature cuts.
Start with setting
Start with Sakura cut
Read More
Engagement Rings
Classic lab grown diamond-encrusted bracelets and chic motifs crafted to catch the light.
Shop Engagement Ring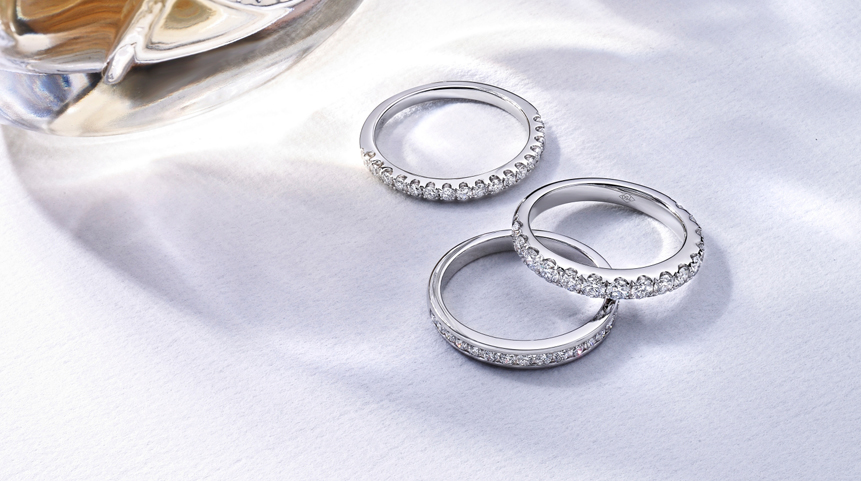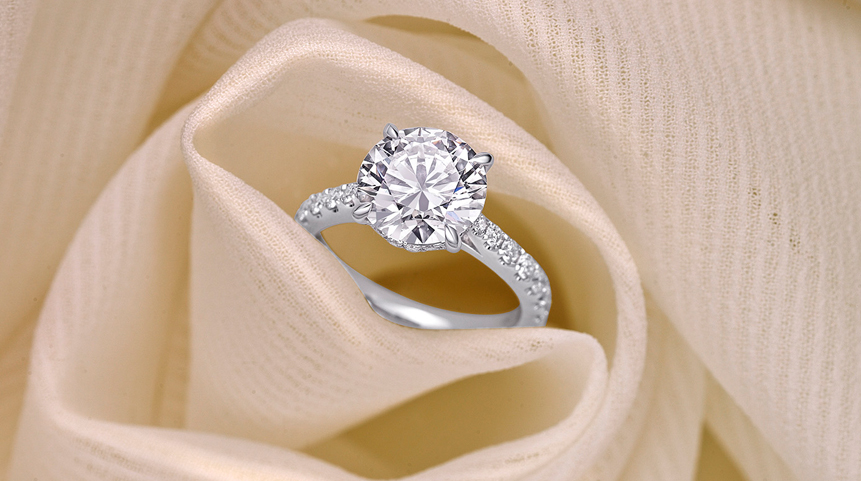 Women's Wedding Rings
Browse our collection of wedding rings designs, sublime motifs to start your forever.
Shop Women's
Seasons Best Selling Rings
The perfect engagement ring starts with a lab-grown diamond.
Sign up today
Know all that's happening in the world of lab-grown diamonds.